CPM's Regional Management Conference - 2017
Theme: "Transformational Leadership: Turning Ideas into Action"
On 26th and 27th September, 2017 at Colombo, Sri Lanka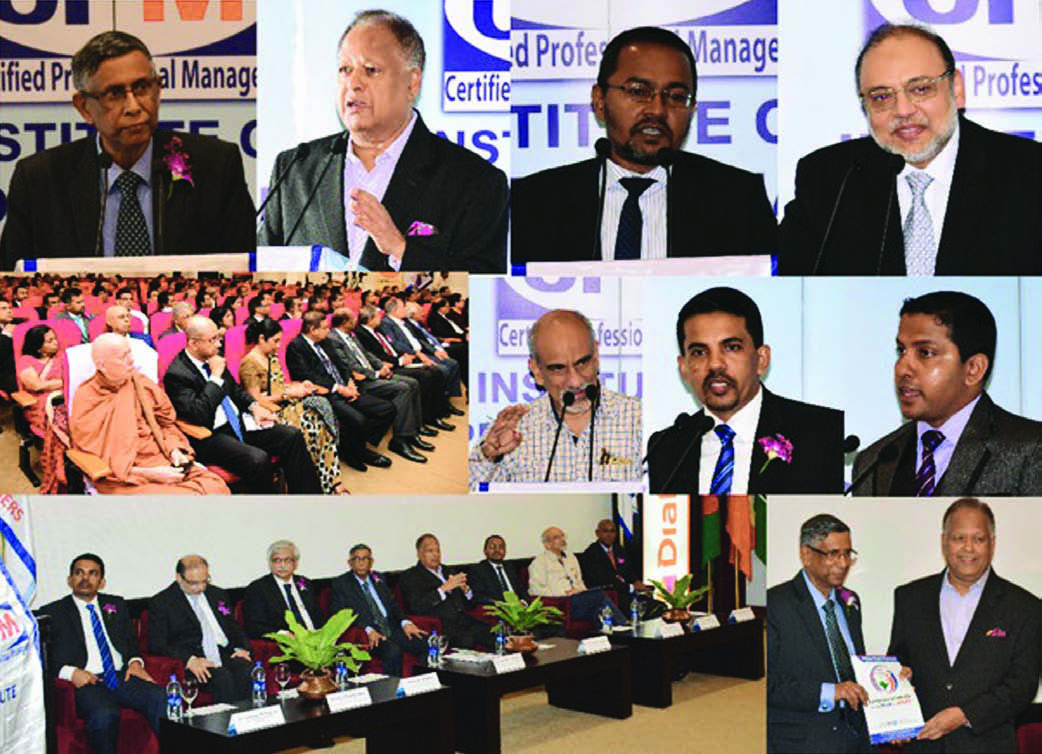 Session
The Institute of Certified Professional Managers (CPM) organised the CPM Regional Management Conference 2017 (CRMC 2017) as an AMDISA Supported Programme at Bandaranaike Memorial International Conference Hall, Colombo, Sri Lanka on 26th and 27th September 2017. The CRMC 2017 participants included heads of leading management development institutions from India, Pakistan, Bangladesh, Sri Lanka, Nepal, Maldives, Bhutan and Afghanistan. The theme of the international forum was "Transformational Leadership: Turning Ideas into Action".
The conference was inaugurated on the 26th September by the Chief Guest Hon. Sarath Amunugama, Minister of Special Assignment. The Key Note Speaker was Prof. Errol D'Souza, Director-In-Charge of Indian Institute of Management, Ahmedabad, India (IIMA).
The President of AMDISA and Dean of Maldives National University Mr. Shathif Ali, Vice President of AMDISA and Chairman of Board of Governors, University of Management & Technology, Pakistan Dr.Hasan Sohaib Murad, Director of IIM Bangalore, India Prof. G. Raghuram addressed the inaugural session together with the President of CPM, Prof. Lakshman R. Watawala who is also the Immediate Past President of AMDISA and Mr Samantha Rathnayake, Chairman of the Technical Committee and a management consultant at the Postgraduate Institute of Management of University of Sri Jayewardenepura.
Assuring the best value to the participants, four core themes were deliberated in the technical sessions.
The sessions were as follows;
Session 1
- The Transformational Role of Management
Session 2
- Management Development: Challenges and Success Stories
Session 3
- Management Development in a Digital Environment
Session 4
- Turning Ideas into Action: Strategy and Execution
---
About AMDISA
AMDISA is an international not-for-profit association. It is a network of Management Education and Management Development Institutions.
Our Office
AMDISA Secretariat,
University of Hyderabad Campus, Central University Post Office,
Gachibowli, Hyderabad – 500 046, Telangana State, India